Antenna & Satellite systems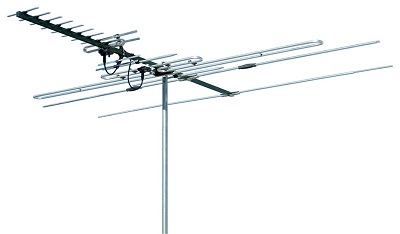 There are few things more frustrating than not being able to fully enjoy your investment in satellite and digital television systems because your antenna or satellite dish is not installed correctly or is unsuitable for the task.
Guardian is committed to providing you with the very best products and services for your antenna or satellite installation needs.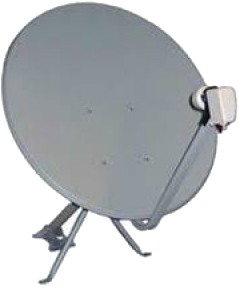 Guardian only uses Australian approved antennas and satellite dishes and can supply, install and tune any FTA antenna or satellite in the greater Sydney area.
So whether you are building a new home and need new installation or a problem rectified on your current system contact us now to discuss your requirements.