Surround Sound Wiring
Always dreamed of having your very own Home Theatre Room (HTR), well it all starts with the wiring. Sure you can get wireless system but their performance can be sub optimal, especially with ever growing sources of invisible wireless noise.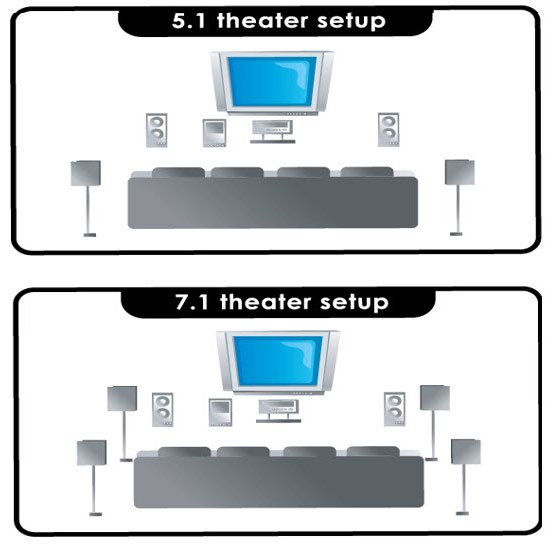 Let Guardian wire up your new Home Theatre Room to take advantage of the latest surround sound systems that are on the market today.
Getting the wiring right is very important as it forms the foundation to your current and future HTR requirements in much the same way that your house foundation is to your home.
There are a few fundamentals that you need to work out before wiring can start.
Room layout and equipment type and dimensions (i.e. Projector or TV)


Speaker configuration. The most common types of surround wiring for home theatre systems are 5.1 or 7.1. We can also wire your room to make provision for future upgrades!
A 5.1 channel setup delivers a cinematic experience through five speakers and a subwoofer; this type of setup is sufficient for most home theatre rooms.
For larger rooms, adding another two rear surround speakers creates a 7.1 channel configuration; one or two speakers located behind the main seating area can add extra depth to the sound stage.
Keep in mind that the majority of movie soundtracks are still mixed in 5.1 channels; meaning the back surround channels must be artificially created (digital sound processor and algorithms from Dolby and DTS).
A 7.1 channel setup delivers an exceptional cinematic experience through seven speakers and a subwoofer